Comprehensive Heating & Air Conditioning Repair
Enjoy a comfortable space with the heating repair and air conditioning services from Thunder Bay Air, Inc in St. Petersburg, Florida. As your full-service provider of residential and commercial HVAC services, we have the knowledge and expertise to deliver exceptional customer service at all times.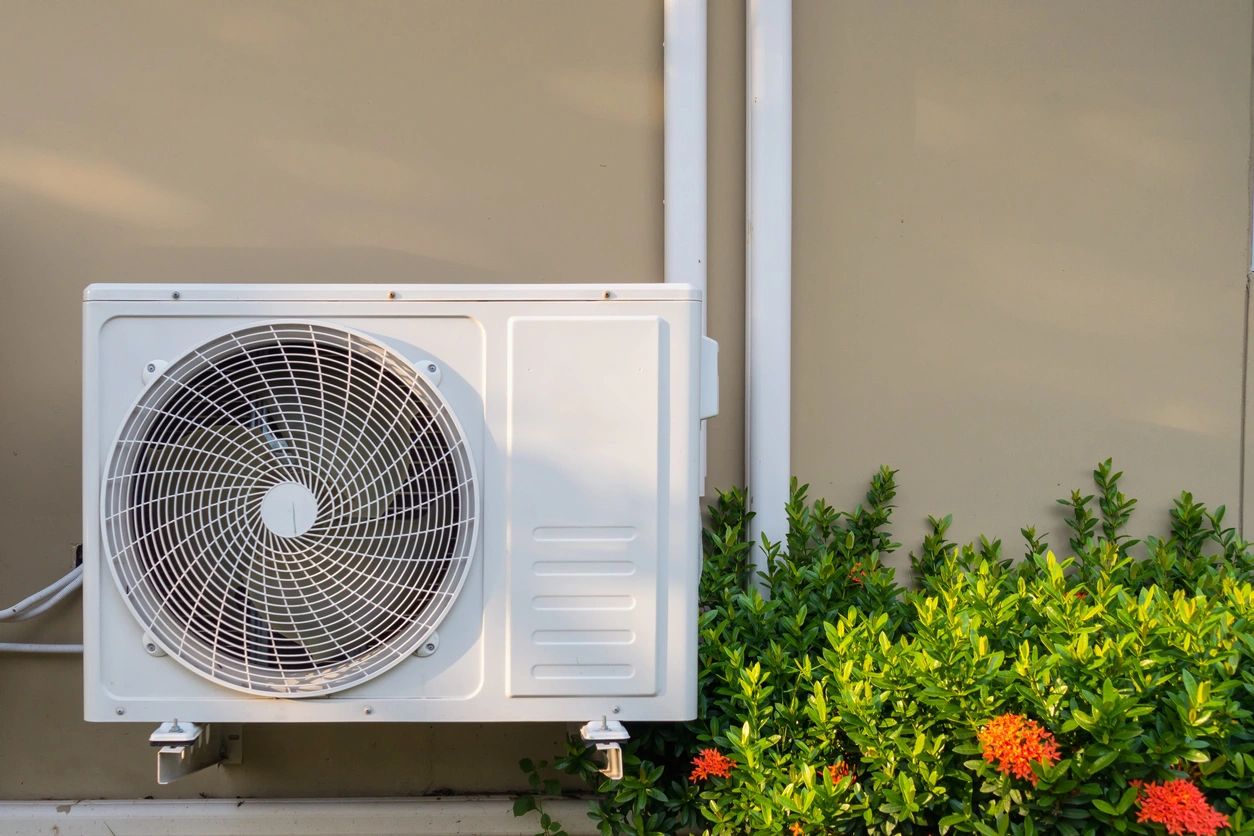 Preventive Maintenance & Repairs
Keep your system in top shape all year long. Look to us for quarterly and seasonal maintenance, including: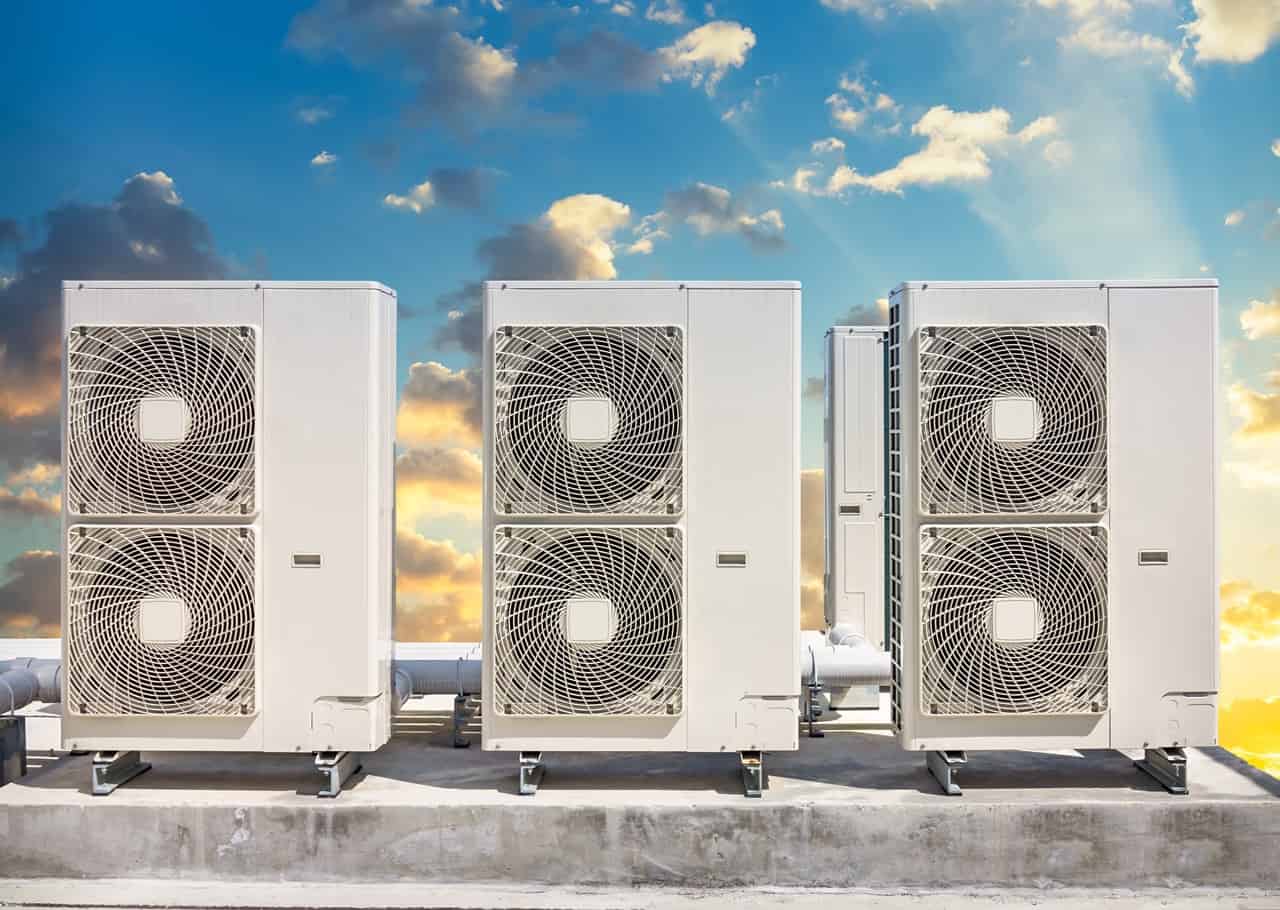 HVAC System Upgrades
Skilled in all areas of heating and air conditioning work, we know what you need to update and upgrade your HVAC systems. We install the latest heating and cooling technologies, including UV lamps for mold control and high-capacity filtration systems.
New Construction & Commercial Applications
Rely on our skilled technicians to install new air conditioning and heating systems for your renovation or construction project. For commercial applications, we install and work on any HVAC systems up to 25 tons.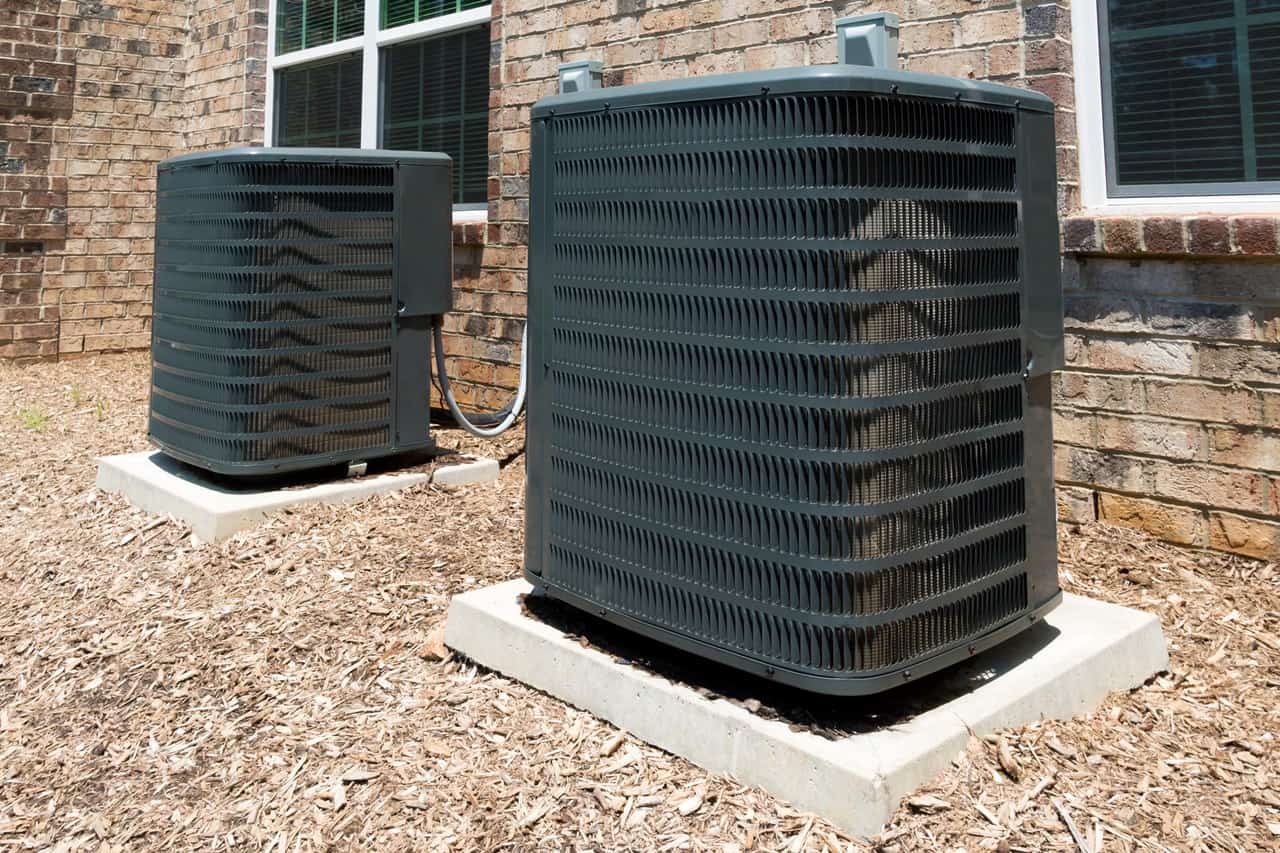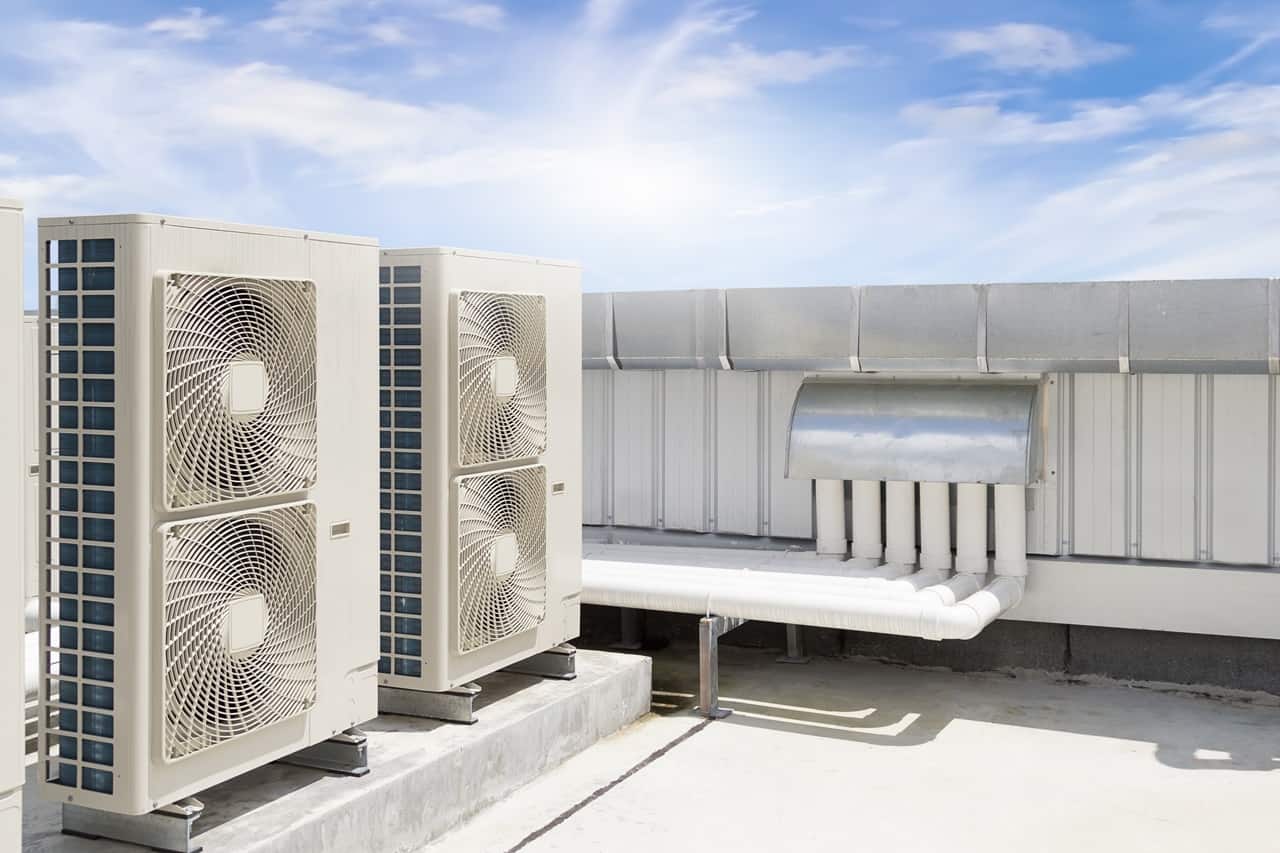 Duct Replacements
Time, pests, and a variety of other issues can cause damage to your ductwork. Our team replaces your old ducts, making your air conditioning and heating more efficient.