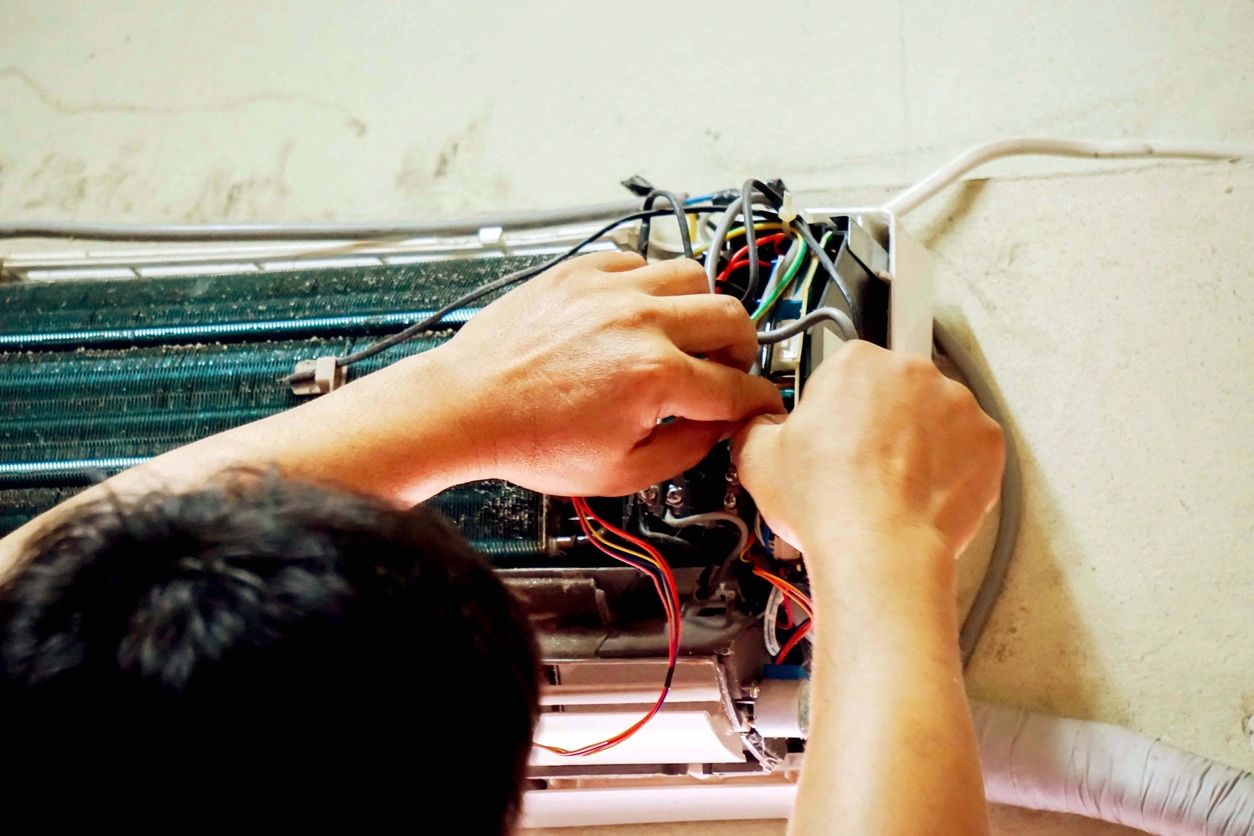 Repair and Install
The comfort of your space relies on quality heating and air conditioning. We keep your systems in great shape with repair and installation services.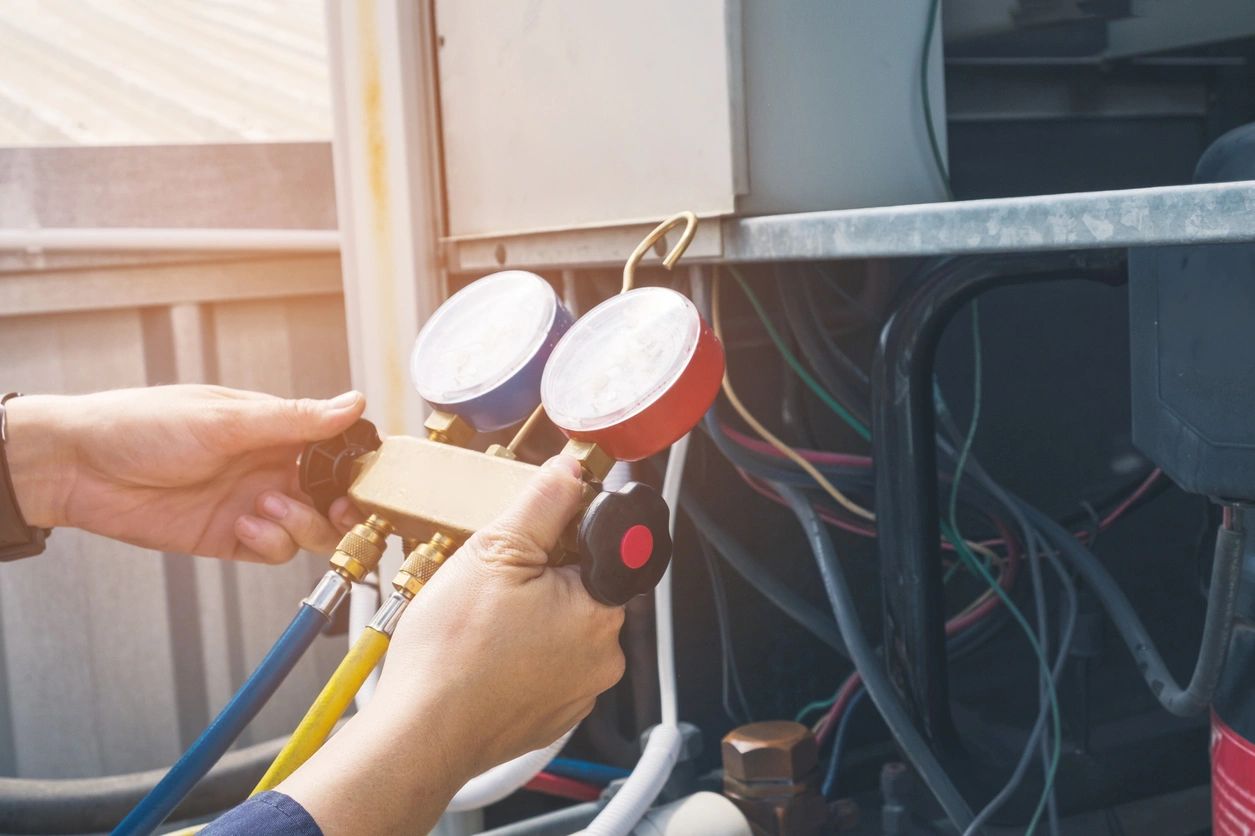 Privacy Policy
At Thunder Bay Air, Inc, we understand that your privacy is important. See how we protect your personal information by reading our privacy policy.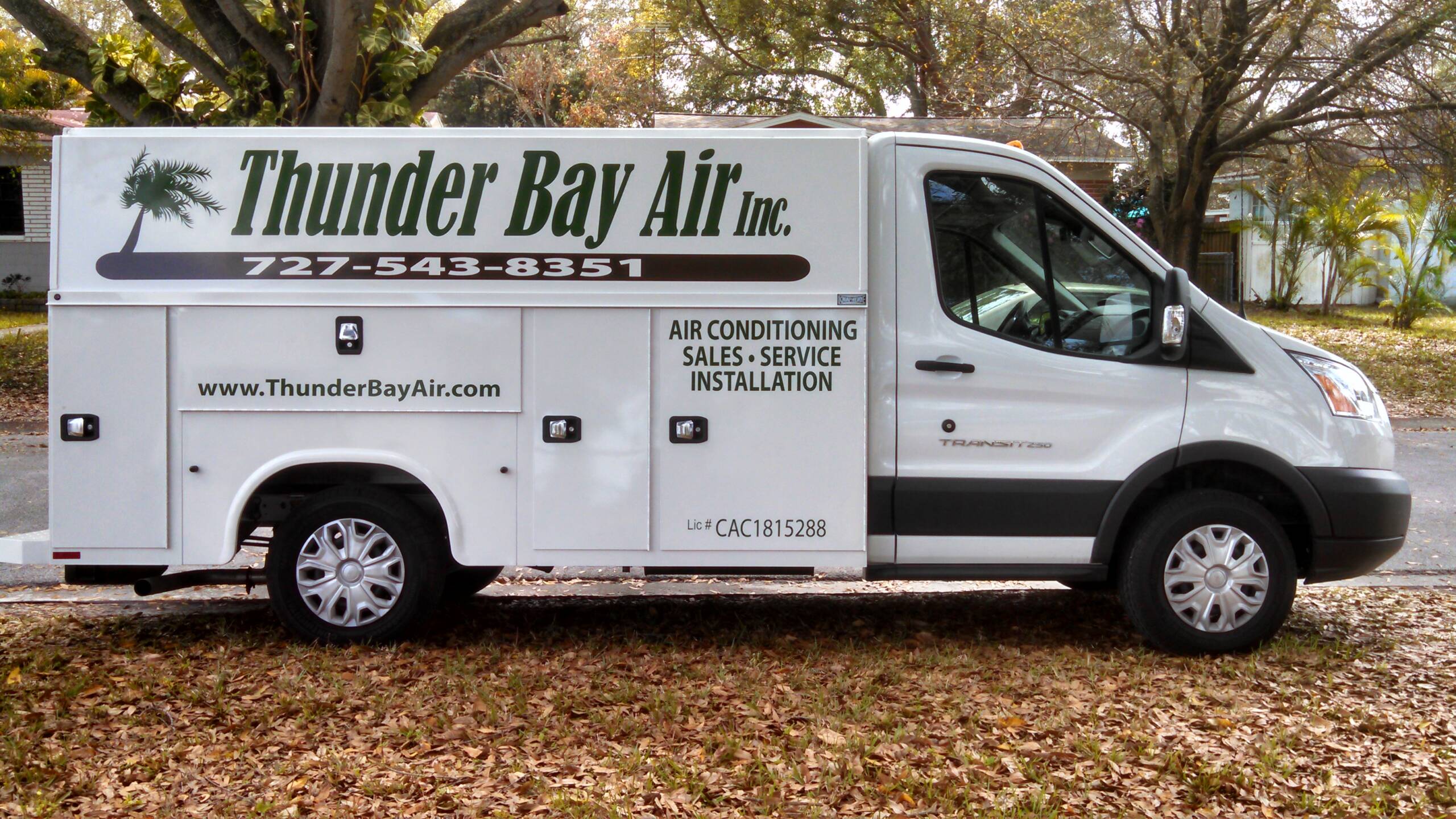 Learn about Thunder Bay Air, Inc
Live and work in the perfect environment with assistance from Thunder Bay Air, Inc, a heating and air conditioning company in St. Petersburg, Florida. You can trust our professionally trained technicians for reliable residential and commercial HVAC service throughout the surrounding areas. Since 2006, our HVAC company has provided top-notch HVAC services to a variety of commercial and residential clients. Our knowledgeable technicians offer fast response times and competitive rates, ensuring you receive quality service for affordable prices.
Call Thunder Bay Air today for a quote on your
new home comfort system.